Music is something that has always been a part of my life. When I was a kid I remember how much fun it was creating your own music tapes with a boombox and blank cassette tape.  Times have changed and now I just download music to my iPhone and play my favorite songs on cool little gadgets like my new Mini Lifejacket Jolt Bluetooth Speaker from Altec Lansing.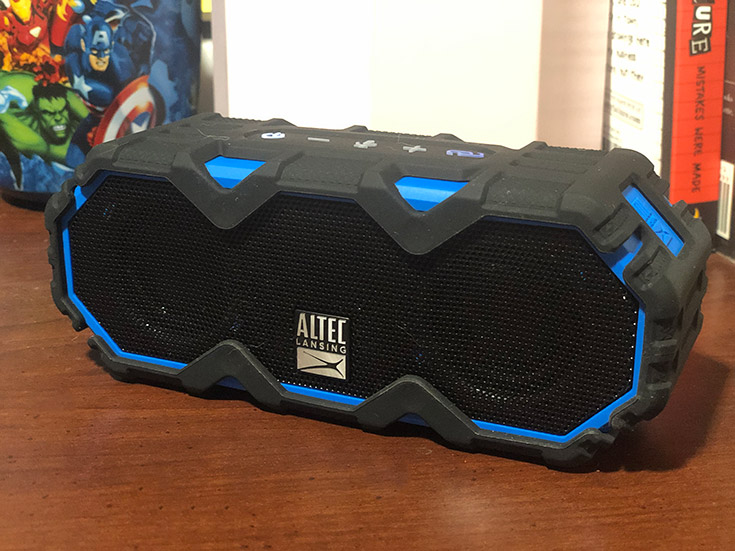 One thing I really like about this speaker is the size. This little speaker puts out some loud audio for how small it is. It also has a waterproof design which makes it handy to take on-the-go. Since it is small it can fit in my purse or my beach bag! It even has the ability to connect to other Mini LifeJacket Jolt Speakers together for even double the sound.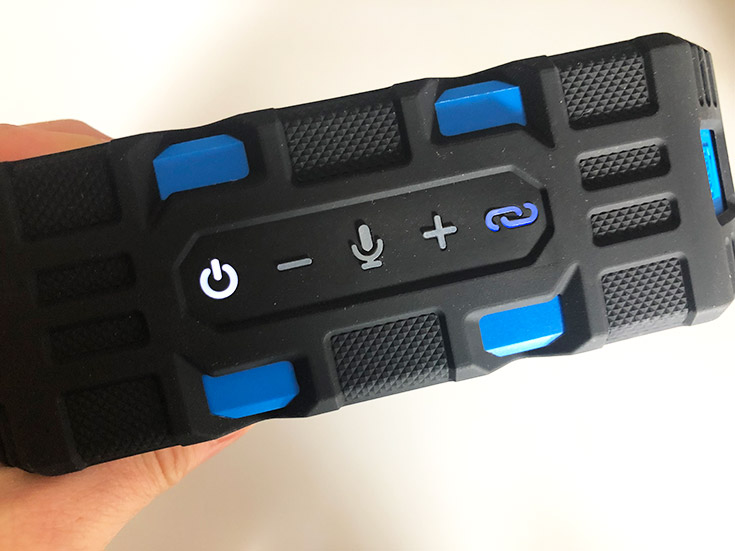 This speaker does even more…
You can ask questions and get answers with the voice assistant feature that allows you to access your Siri and Google Voice Assistant via Bluetooth on your smartphone. How cool is that?
This is just one of the speakers that you can get from Altec Lansing to play your tunes. The Mini Lifejacket Jolt can also be the life of the party! It can actually pair up 50 speakers and provides up to 16 hours of battery plus a built-in smartphone charger lets you stay connected and the music jamming for hours. If you want something that plays longer, there is the Lifejacket Jolt speaker that provides up to 30 hours of better life!
Altec Lansing Mini Lifejacket Jolt Video:
Altec Lansing Mini Lifejacket Jolt Features:
Waterproof Rating – IP67; Waterproof, Dirtproof, Shockproof and IT FLOATS!
House Party Pairing – Pair up 50 speakers
Voice Assistant Feature Siri and Google Voice Assistant – via Bluetooth through your smartphone
Battery Life – Up to 16 hours + Smartphone Charger
Wireless Range – 100 Feet
Multi Point Pairing – Up to 2 Devices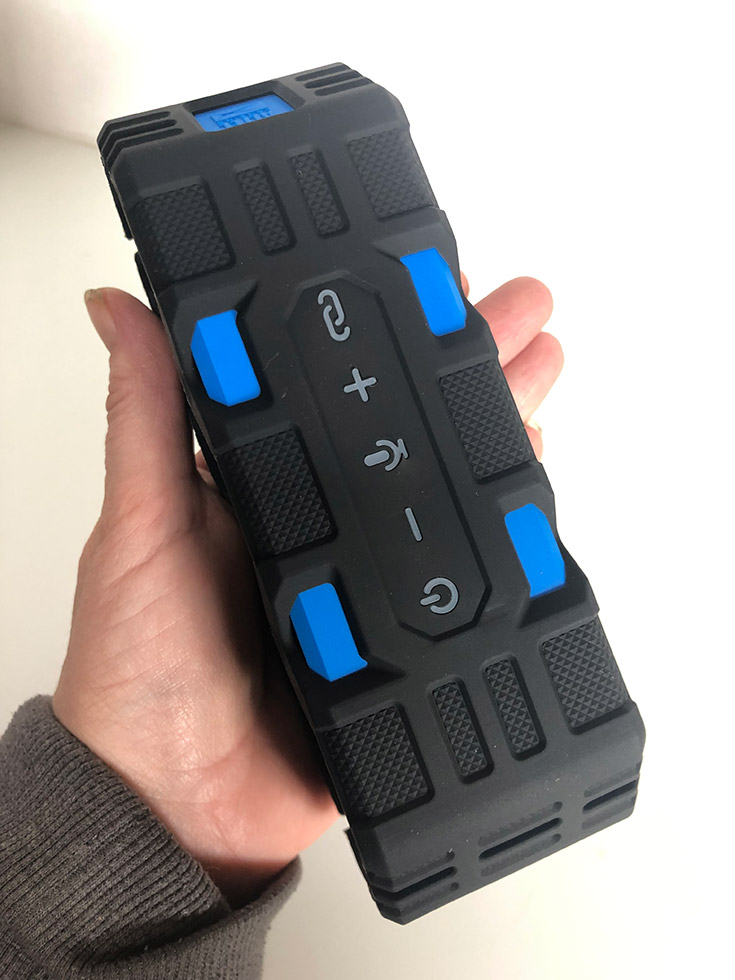 Learn more about the Altec Lansing products here >>> http://alteclansing.com