With the way that the world is evolving, well, so many incredible things have surfaced. Think about it, so many incredible products have been made for the world to enjoy. In many cases, we all seem to have common interests and likings towards things. Even if it's something simple, you are bound to find a product that's perfect for you. The real challenge is figuring out what some of the best options there is to choose from. Sure, there may be more than enough new selections to go around. Although, there are several versions that you have to think about as well.
Take A Look At This
Personally, I like to know that what I'm getting is going to give me my money's worth once I have it. With their being so many ideas that exist, well, making that final decision can be tough. It just so happens I have a few things for you to consider: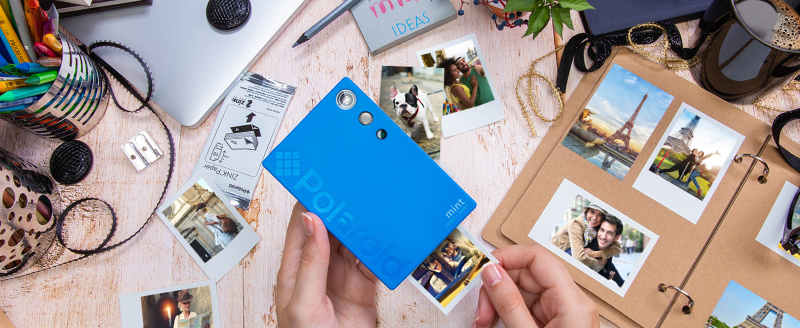 Polaroid Mint Camera – instantly snap and print a photo with this fun camera that prints out on 2×3″ ZINK paper that's also a sticker! Three modes, automatic flash, and a selfie mirror make it easy to capture those perfect moments and share instantly. You can print your favorite photos on-the-go directly from your phone. Not to mention that there are few styles for you to choose from
Altec Lansing Mini LifeJacket Jolt Speaker – is the Bluetooth speaker that puts out impressive audio despite its small size. The IP67 waterproof rated design lets you bring your music with you wherever you go! Connect multiple Mini LifeJacket Jolt speakers together for double the sound. Up to 16 hours of battery plus a built-in smartphone charger lets you stay connected and the music jamming for hours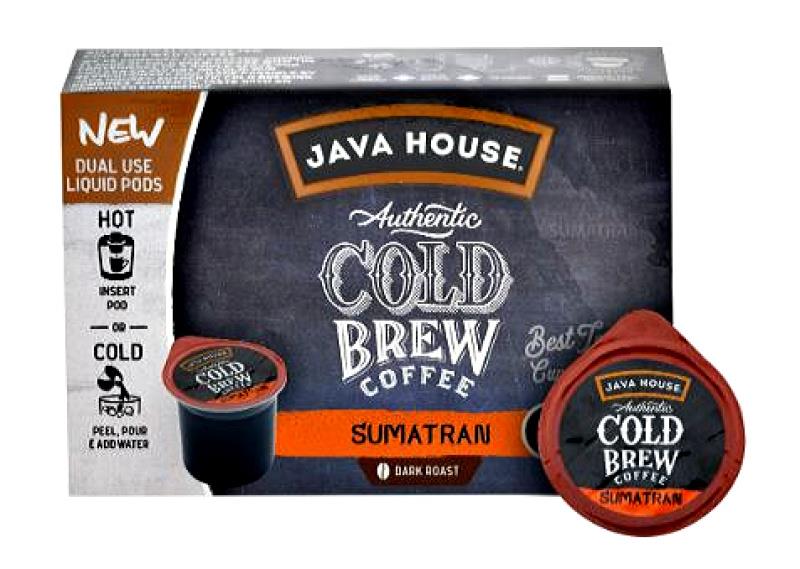 Java House's Liquid Dual Use Pods – let yourself enjoy all the benefits of cold brew hot or cold! That means you can open, pour over ice, add water for, or pop the liquid pod into your Keurig to enjoy a less bitter, less acidic and much smoother hot cup of coffee with no preservatives or additives
You can never have to much to enjoy, so why not take advantage of the many possibilities in the world. Trust me; you aren't going to want to miss out on a chance to try these products out. Any of these items could be just what you've been hoping to find for so long. Give something new a try before you count something out.